Tuition for all DTI two-day courses is $750.00, when registrations are made before the end of the year!
After the first of the year the price will go to $785.00.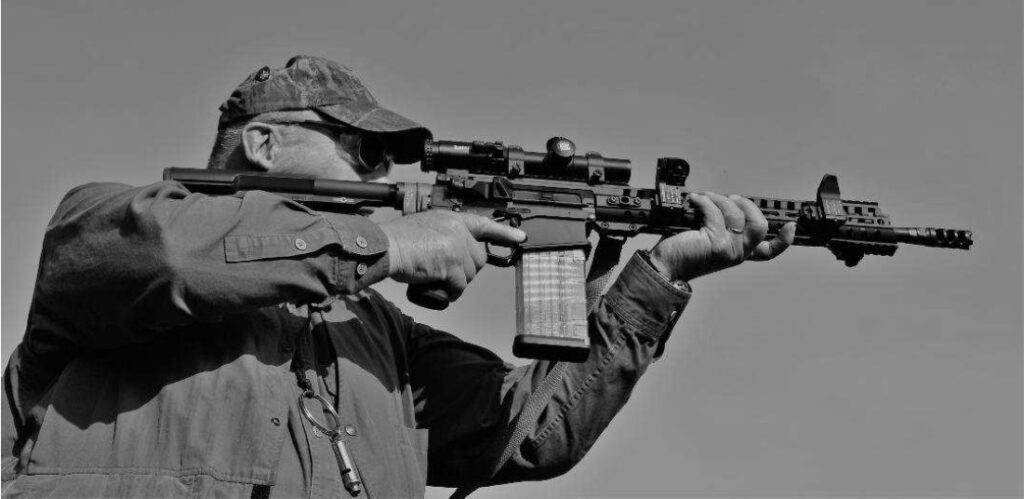 You are concerned about the safety and security of your family. You have thought about firearms and have purchased one. But now comes the hard part: learning the skills that will help keep you alive during a violent criminal attack. And wondering if you have it right. Well, stop wondering. Get the training you need from Defense Training International.
DTI offers a variety of courses designed to help you improve your defensive shooting skills and expand your knowledge about the use of firearms for personal protection. In addition to the courses listed here, DTI can tailor a course to meet your individual needs. If you don't see what you want below, please contact us about a specialized program. Your personal security is always your responsibility, and yours alone!